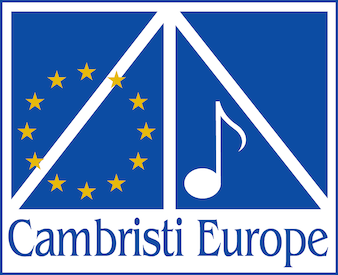 «Tutti Cambristi» chamber music workshop in Blonay

The 2021 « Tutti Cambristi » workshop organized by Cambristi Lemani will take place at the Centre Musical Hindemith in Blonay (Vaud, Switzerland) from Friday 12 November 2021 at 5:30 pm to Sunday 14 November 2021 at 5:30 pm.
The professional musicians hired to coach are
Olivier Piguet (violin), Katherine Nikitine (piano), Alain Doury (cello), Claire Chanelet (flute), Frédéric Carrière (viola).
All instruments and all levels are welcome.
Tribute to Floryse Bel-Bennett
The first evening on Friday will be a tribute to our friend Floryse who passed away recently: we will be playing music together with the joy and enthusiasm that characterized her. Her generous donation and an ACMP grant will cover the participant's accommodation costs for the Friday evening.

There will be four work sessions (1:30 each) on Saturday and two on Sunday. Each participant will have at least four coached sessions during the week-end.
The registration fee includes full board accommodation at the Centre Musical Hindemith. Ad hoc musical activities (play-ins) will take place on the Friday and the Saturday evening.
After the last work session on Sunday, each group will be given the opportunity to perform in an informal concert.

The registration fee (double room, 2 nights, full board) is

CHF 320.- for members of the Cambristi network,
CHF 345.- for non-members (including the membership dues to Cambristi Lemani for 2022).

Priority will be given to preformed ensembles who wish to improve their repertoire. If this is your case, please indicate the names of your partners and the pieces you want to work on (see registration form under "other remarks for the organisers").
It is also possible to register as an individual. We will try to form groups of compatible musicians in terms of playing levels, and to find you suitable scores.


The registration will be confirmed upon payment of the full fee. Cancellation is free until September 15. After this date, we will not be able to provide any refund, as we will have to hire a professional musician as a substitute.

All participants are required to have a personal public liability insurance.

For more information, please write to: info@cambristi-lemani.ch
Biographies of the coaches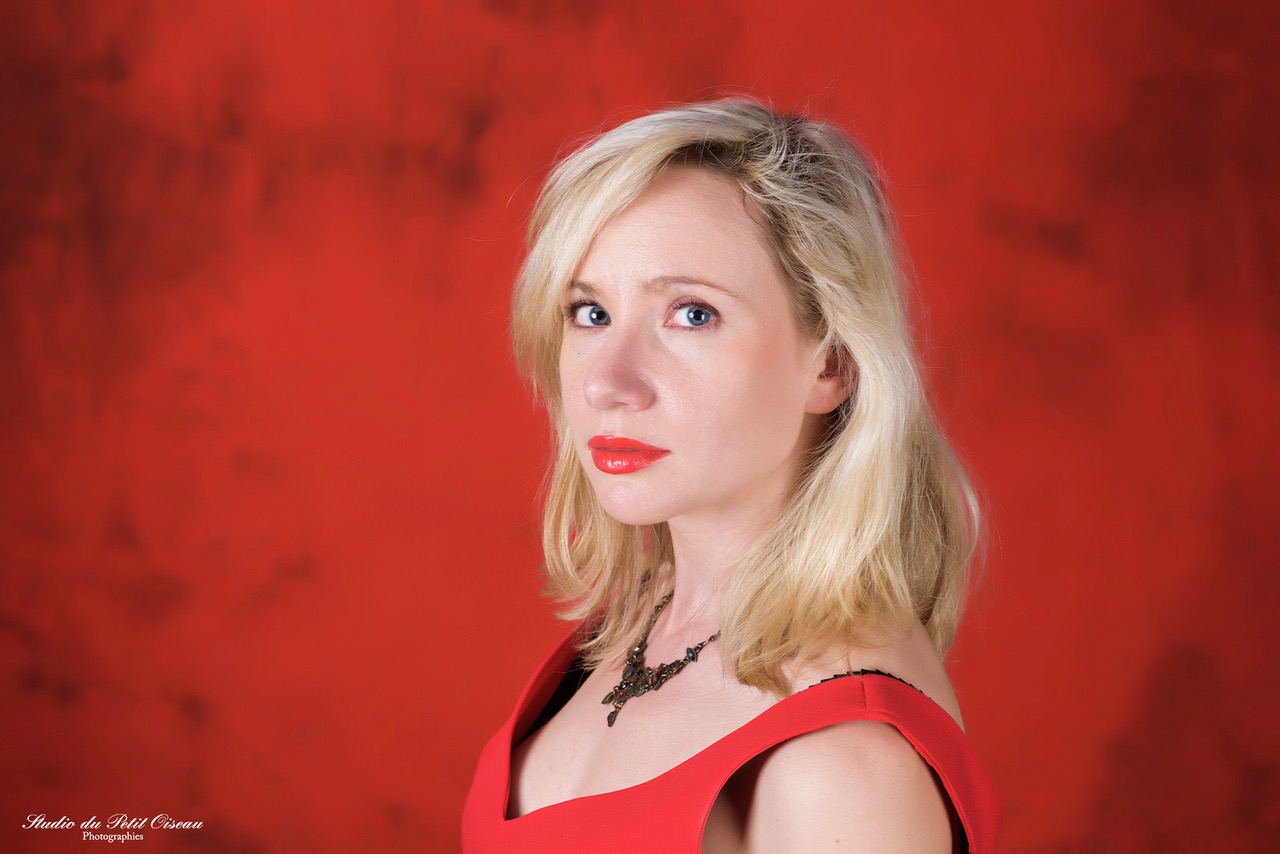 Katherine Nikitine, piano
French (with german and russian roots) pianist Katherine Nikitine is currently dean of keyboard instruments and piano teacher at the Conservatoire de musique de Genève - CMG. She studied with Igor Lazko, J-Cl. Pennetier, F-R. Duchable, D. Pascal, Brigitte Bouthinon-Dumas, at the CRR Paris, the Schola Cantorum Paris, and the CNSMD Lyon (master degree in piano and a master degree in pedagogy). She performed in Europe, Japan, New Zealand, Middle east and sub-Saharan Africa. She believes in bringing new public to classical music and promoting lesser-known works. She has for example played as opening act to Rammstein. Katherine Nikitine has recorded chamber music (« Fairy Tales », Hortus records), Chopin concertos (with Paul Gerhard chamber orchestra in Stuttgart), and two records on Stephen Paulello's Opus 102 piano will be released in 2021, including a duet with cellist Juliette Salmona. Since 2018, Katherine has regularly contributed to Cambristi Lemani's workshops where she enjoys the friendly atmosphere and high quality of work.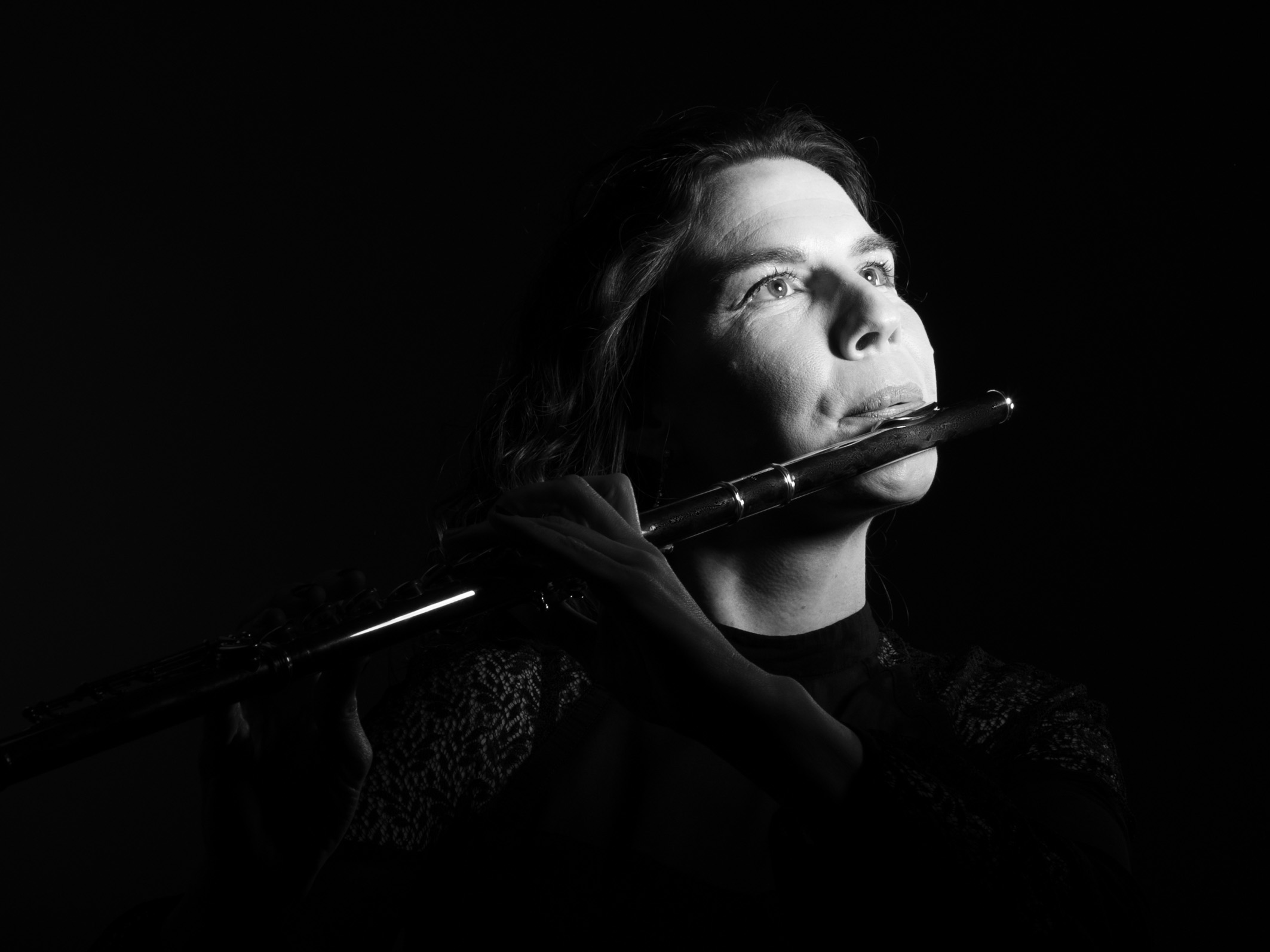 Claire Chanelet, flute
Claire Chanelet studied flute at the Haute Ecole de Musique de Genève, where she obtained the Orchestra, Pedagogy and Soloist diplomas with honors, as well as a postgraduate certificate in traverso. She is solo flute at the Lausanne Sinfonietta and member of the Lemanic Modern Ensemble, a prestigious contemporary music ensemble frequently invited in international festivals. She frequently collaborates with other ensembles such as Orchestre de la Suisse Romande, Orchestre de Chambre de Lausanne, Orchestre de Chambre de Genève, Orchestre des Pays de Savoie. She teaches flute and chamber music at the music school in Plan-les-Ouates, and coaches the students of the Haute Ecole de Musique de Lausanne who perform their master of orchestra at the Lausanne Sinfonietta. Starting in September 2021 she will be teaching at the Montreux-Vevey-Riviera Conservatoire.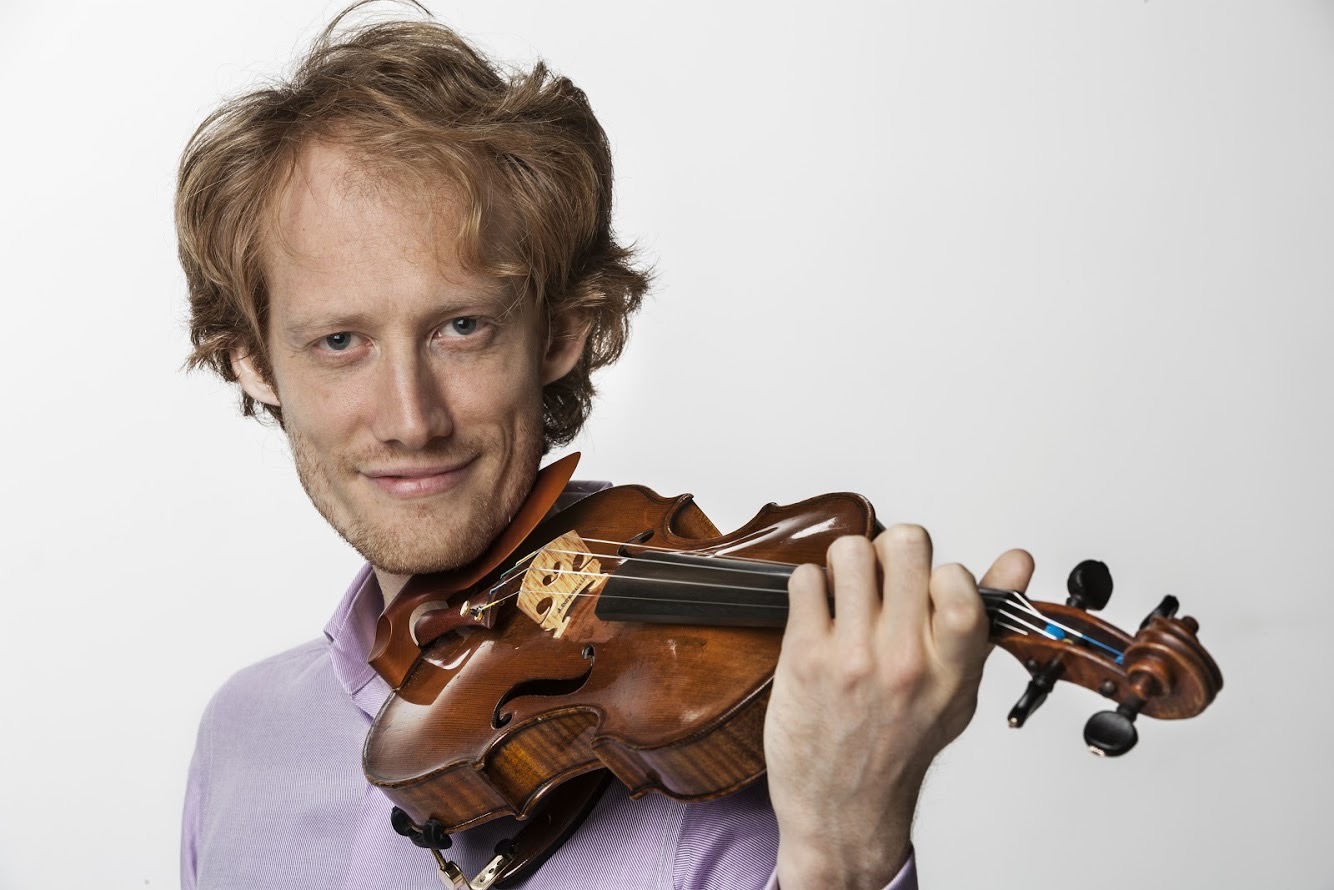 Olivier Piguet, violin
Olivier Piguet has studied with Anne Bauer and Karen Turpie. He went to London to further his education with Detlef Hahn at the Guildhall School of Music and studied baroque music with Micaela Comberti as well as classical improvisation with David Dolan. After studying at the Indiana University of Music (Bloomington, USA) with pedagogue Mauricio Fuks, he headed back to switzerland to complete a concert diploma with Lihay Bendayan and a Master in pedagogy with Gyula Stuller at the HEMU in Lausanne and Sion. Meeting great pedagogues such as Jean-Jacques Kantorow, Ana Chumachenko, Igor Bezrodny, Igor Ozim, Sylvie Gazeau, Pavel Vernikov, Valery Gradow and Ivry Gitlis has broadened his experience. A passionate chamber musician, he has played with Johannes Burghoff, Maiko Inoue, Alissa Margulis, Jan Dobrzelewski, Arnaud Vallin, Gyula Stuller, Tatiana Samouil, and the Mons Trio. As a soloist, chamber musician and with the Trio Mistral, he is regularly invited by festivals in Europe, Latin America and Japan. Olivier Piguet teaches violin at the Conservatoire de musique Neuchâtelois.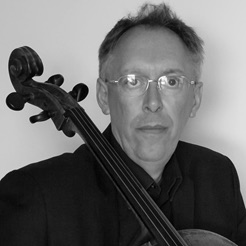 Alain Doury, cello
Born in Paris in a family of musicians, Alain Doury started to study cello with Jean Barthe, then with Erwan Fauré and Bernard Michelin. He came to Geneva to complete his cello cursus with Guy Fallot. From 1989 to 2009 he was principal cellist at the Symphonic Orchestra Zurich, and played in other ensembles such as the Orchestra della Svizzera Italiana, the Orchestre Symphonique de Mulhouse, the Ensemble Orchestral Contemporain de Lyon, the Rouen Opera, the Lyon Opera, the Orchestre National du Capitole de Toulouse, the Orchestre National de Montpellier, the Asia Pacific United Orchestra. Chamber music is an important part of his musical activities: Quatuor de Berne, Quatuor le «B», «Octuor de violoncelles» de Genève, Trio Mail, Ensemble Instrumental Romand, and finally «Les Chambristes». He teaches cello and chamber music regularly.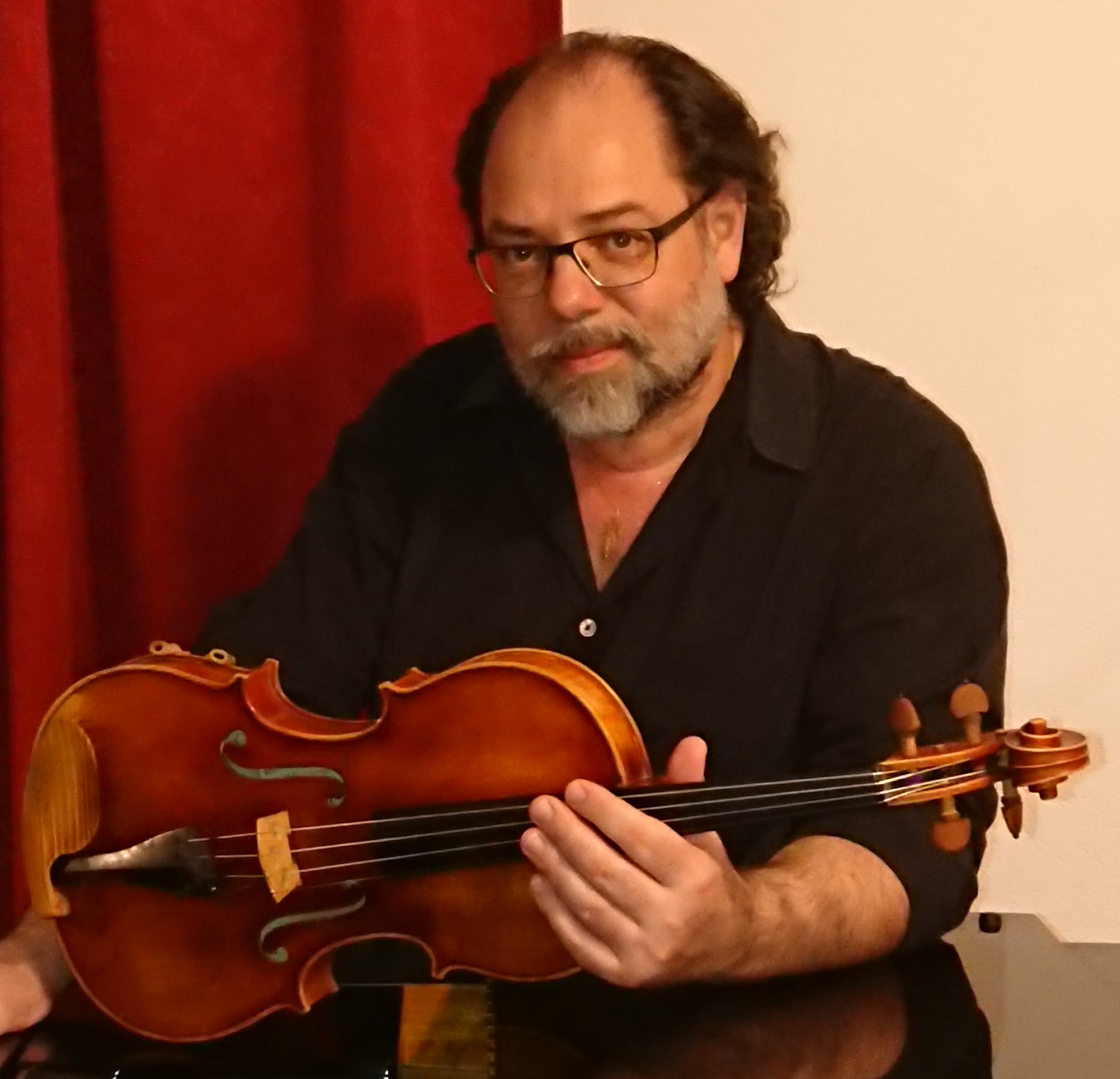 Frédéric Carrière, viola
Frédéric Carrière studied at the conservatories of St Etienne, Mâcon, and Chalon sur Saône, then was admitted to the CNSM in Lyon and the Conservatoire Supérieur de Musique in Geneva. He obtained a first prize with distinction and the Albert Lullin prize. His teachers were Denis Masson, Nicolas Pache et Zoltan Toth. During his studies he played in orchestras and ensembles such as the Orchestre de la Suisse Romande, Orchestre de Chambre de Lausanne, the Geneva Soloists, St Etienne opera and Orchestre de Chambre de Genève, then was solo viola in various orchestras in switzerland such as Sinfonietta Lausanne, Orchestre de Chambre de Neuchâtel and Yverdon string orchestra. A contemporary music enthusiast, he has played with ensemble Contrechamps (Geneva), Art pour l'Aare festival (Bern) and was a member of Ensemble Bern Modern. Currently viola and violin professor at the Ecole de Musique du Jura Bernois (EMJB), he is the founder and artistic director of "Les Chambristes" and of the "Festival de Mus en Occitanie".